Future Work Summit + Resilient Futures
Digital Showbag
As a content partner at the Future Work Summit Melbourne 2019, Resilient Futures have produced this digital show bag containing a number of downloadable resources to help you further your understanding of disruption and become ready to leverage disruptive change.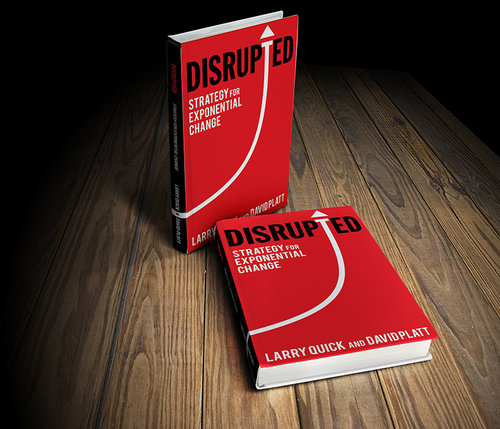 Disrupted: Strategy for Exponential Change is a guidebook to the exponential era and a toolbox for proactively leveraging this change. Disrupted helps readers to understand the kind of "strategic thinking" that allow teams and leaders to confidently pursue opportunities with a shared strategic language, and a methodology designed for agile execution at all levels of their organisation.
Watch parts 1 & 2 of the Resilient Futures opening presentation:
See the slideshow PDF of the Future Work Summit opening presentation.
View transcriptions of the presentations alongside the slides in this easily readable booklet.
A downloadable briefing paper with links to information sources that provide a dynamic overview about a critical subject of the time, so that you have in-depth resources at hand when you need them.
Click below for the specialised Future of Work edition.